BY THE BOOKS
We don't mess around when it comes to our contracts with you. No funny business, no catches - nothing to be afraid of!
TIMELY MANNER
Want to have a trending advertisement on Instagram, Twitter, or Facebook by next week? No problem. Your deadlines are our priority.
TENDER LOVING CHARISMA
If you decide to do business with us, you'll never be out of the loop. You'll always be running the show and recieving the best customer service in return.
About Us
We're a small, yet powerful company located in the heart of Gloucester, Massachusetts. We take pride in being from "The Bay State" and sharing our services amongst a community of wonderful individuals who appreciate our services.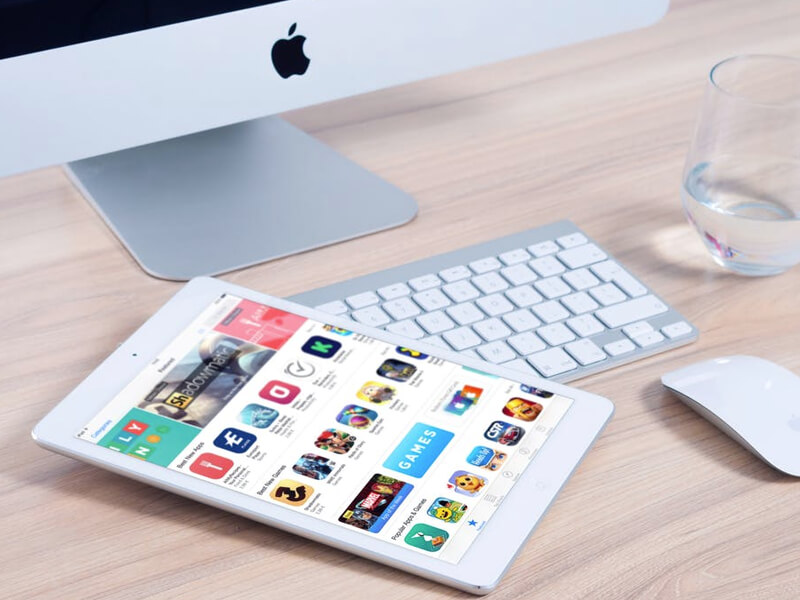 Our Mission
Our goal is to provide the upmost care and service to our customers, family, and friends. We allow ourselves to become fully commited to the needs of those who come to us for our technology services.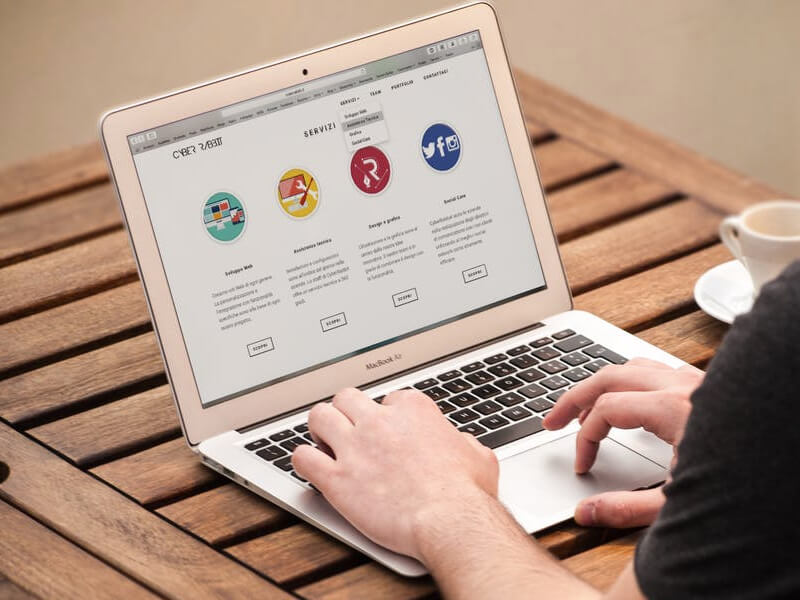 Our Plan
Our agenda states that until we have reached the end point of your project, we will do everything in our power to work with you. We enjoy working with dedicated and talented individuals who want to see their business presence grow online.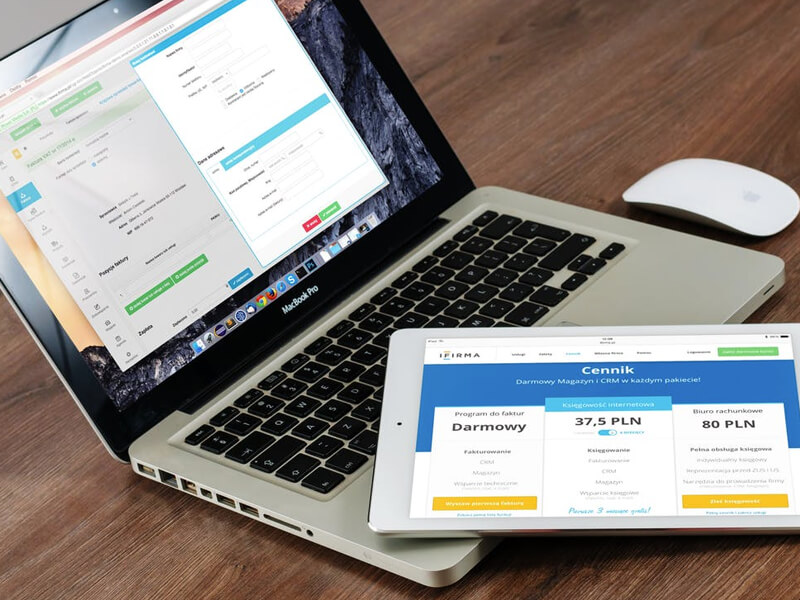 Our Vision
Our main outlook is to help as many businesses within the community and elsewhere excel through technology like they've never seen before. We want to be the easiest, and less-stressful decision your business has ever made.
Services
We provide a variety of digital marketing and technology needs for you and your business. Look through our featured services and
find what fits your needs best - if you don't see anything, shoot us a message and we'll see what we can do for you.
Want to get in touch immediately?
We always have someone online who is ready to talk if you need to. Navigate through the link below to
ask any questions you may have about what we can do for you.
Chat Now
Facts
Here are some of the important statistics about BoomTech for you to take into account.
We do great things - trust us.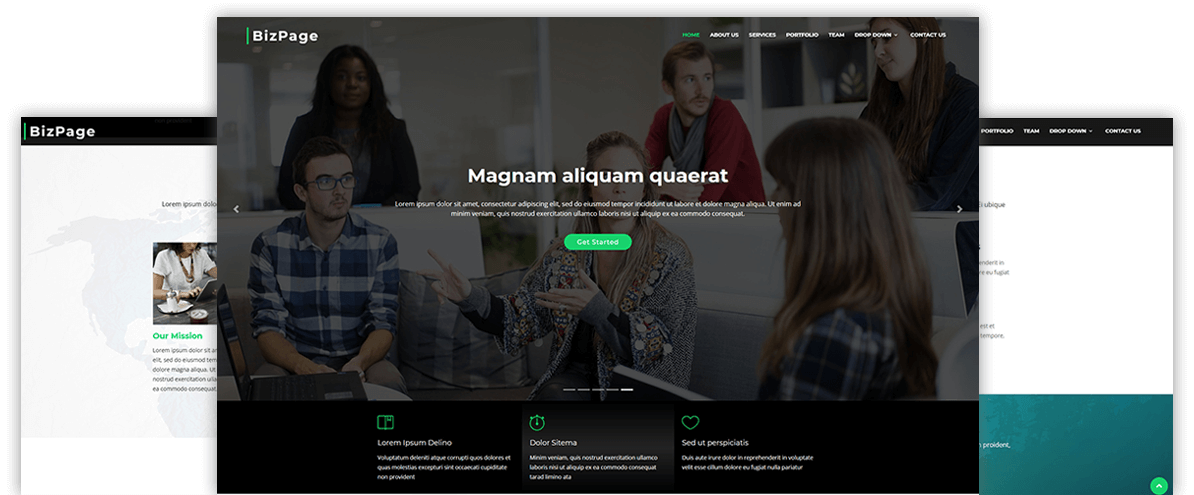 Our Crew
Here are a few outstanding individuals who work at our office. Get to know them so they can better help you out with your projects.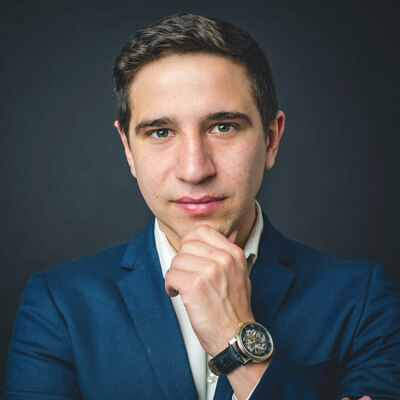 Jacob Tennet
Chief Executive Officer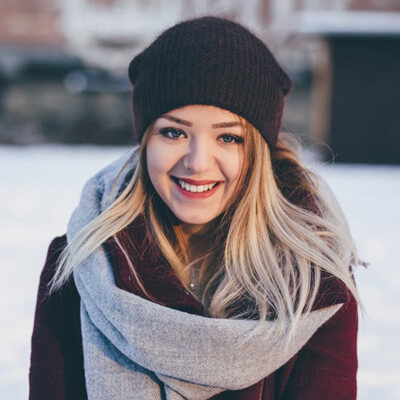 Taylor Miller,
Project Manager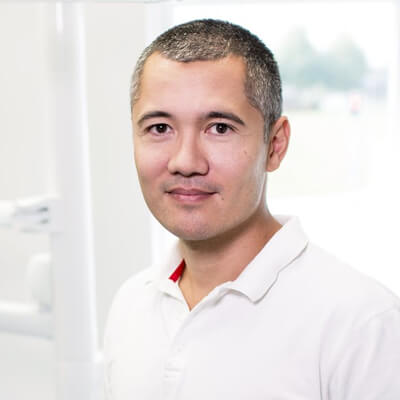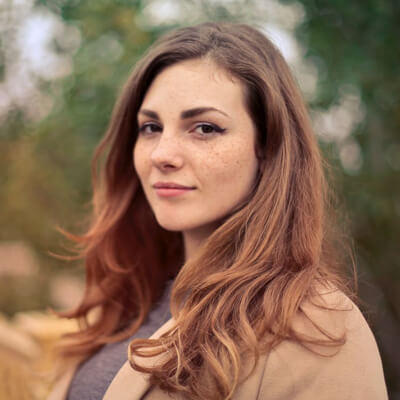 Get In Touch
We want to hear from you. Share with us your ideas, thoughts, or opinions on a project
and we'll be sure to give you a solution that will meet your needs.
Address
4889 Pearlman Avenue
Gloucester, MA 535022
Your message has been sent. Thank you!